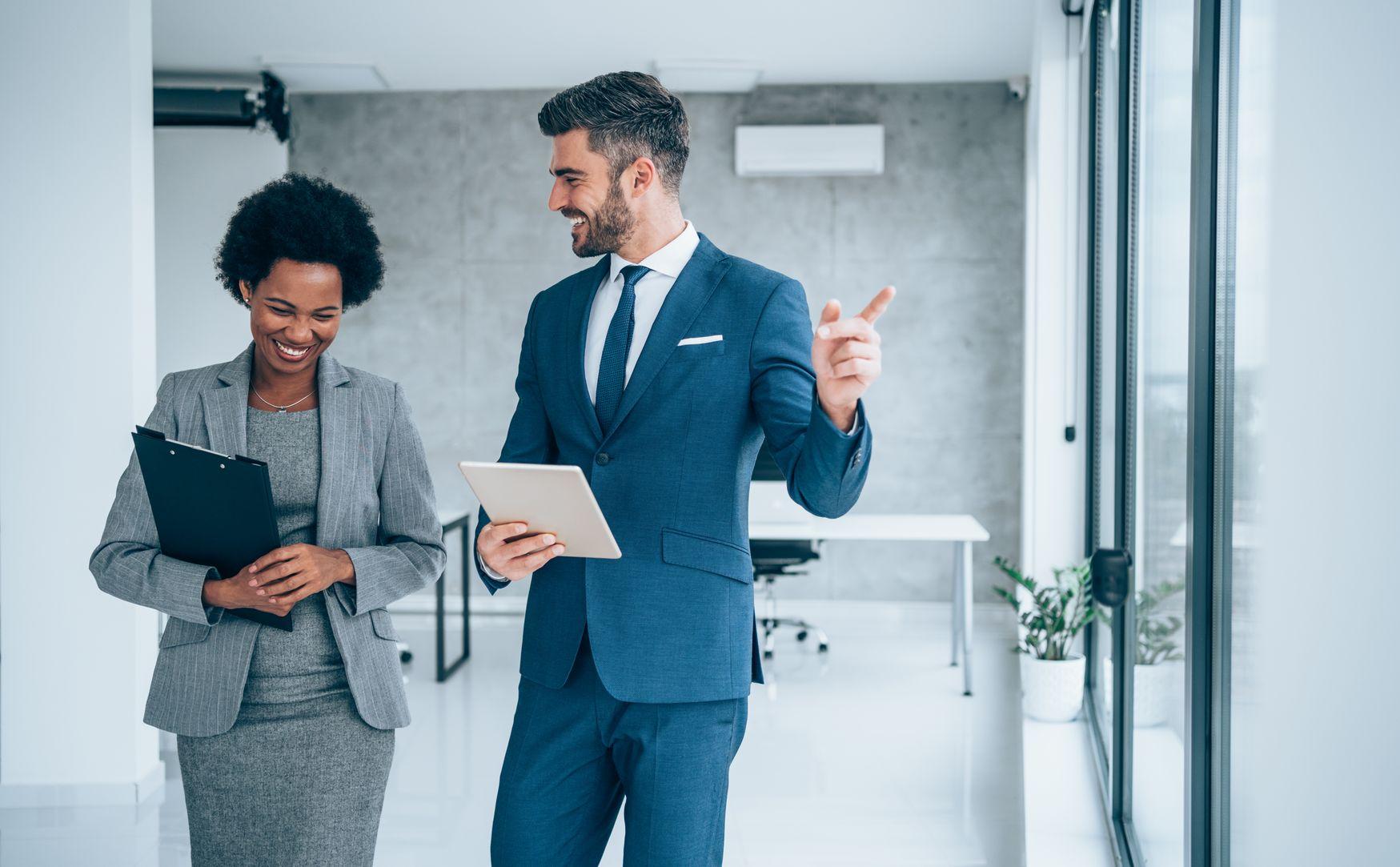 Leadership Development
Communities
Our community evenings are held at various locations throughout Germany. They offer a safe space in which executives from all industries and company sizes can talk to each other in confidence about the challenges they face in their everyday lives. The more diverse the group, the more exciting the exchange and the learnings that each participant can take back to their everyday tasks.
Your path to becoming a leader,
who leads with emotional maturity and stays healthy.
LEADERSHIP TRAINING
With scientific methods from individual psychology, systems theory and neurobiology. On-site or in our Academy.
Communities
From practice, to practice. Exchange, feedback and incentive in a protected space.
SUSTAINABLE IMPLEMENTATION SUPPORT
Implementing what has been learned in everyday management through coaching, mentoring and learning circles.
ORGANIZATIONAL CONSULTING
Including transformation support, process facilitation for change processes for executives and teams.
Get to know HEAD AND HEART
Contact us now: