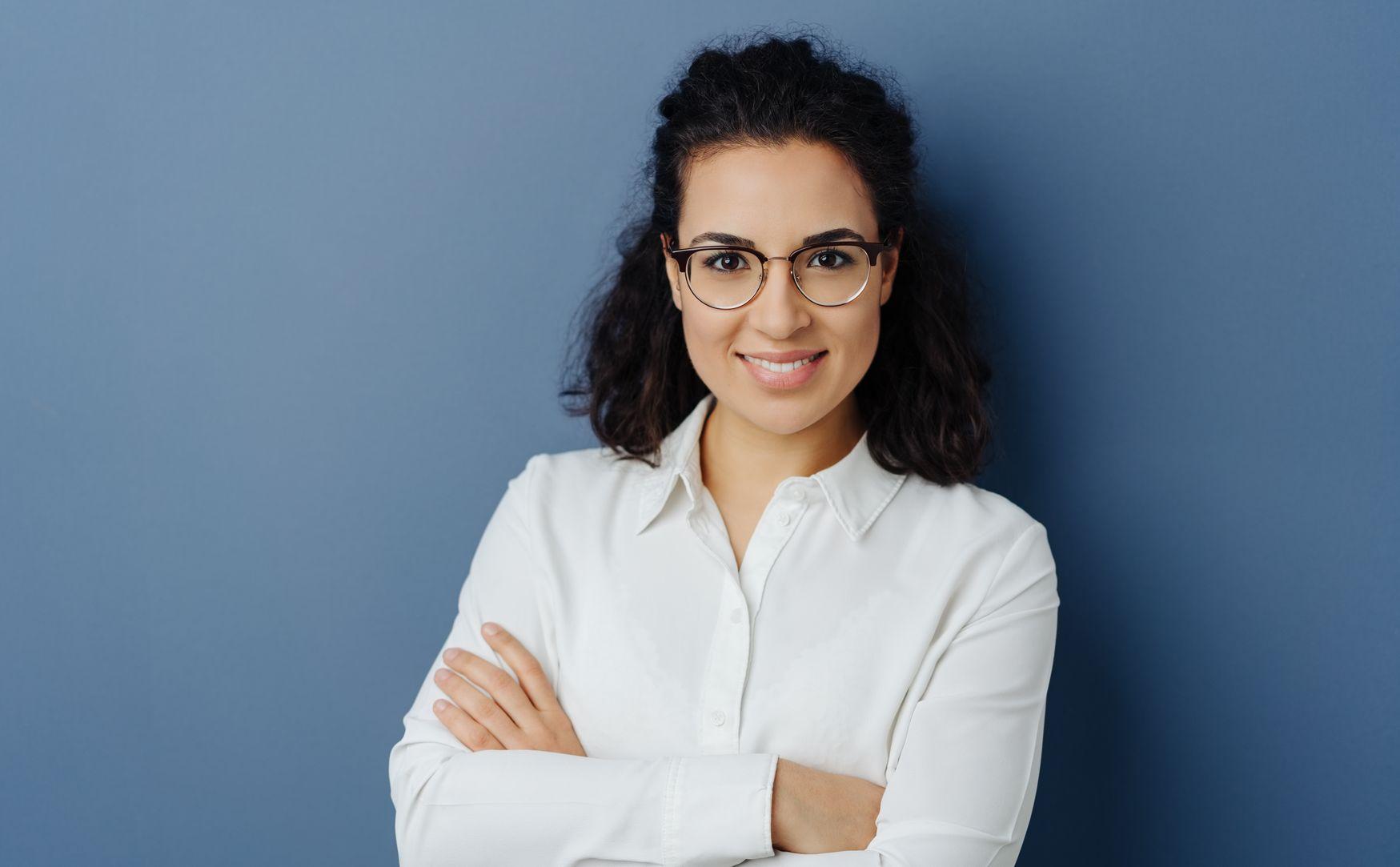 Leading Heads
and winning Hearts.
The building blocks for a new leadership and relationship culture:
We search, find and develop leaders so that individuals and organizations can unlock their full potential.
HEAD AND HEART is definitely the No. 1 for me when it comes to unleashing potential.

Gerd Liebig, Chief Executive Officer, Sumitomo (SHI) Demag Plastics Machinery GmbH
The willingness to go the "extra mile" is impressive and today we are benefiting from a top recruitment in the position of Commercial Director.

Markus Krauss, CEO, Thomas Magnete GmbH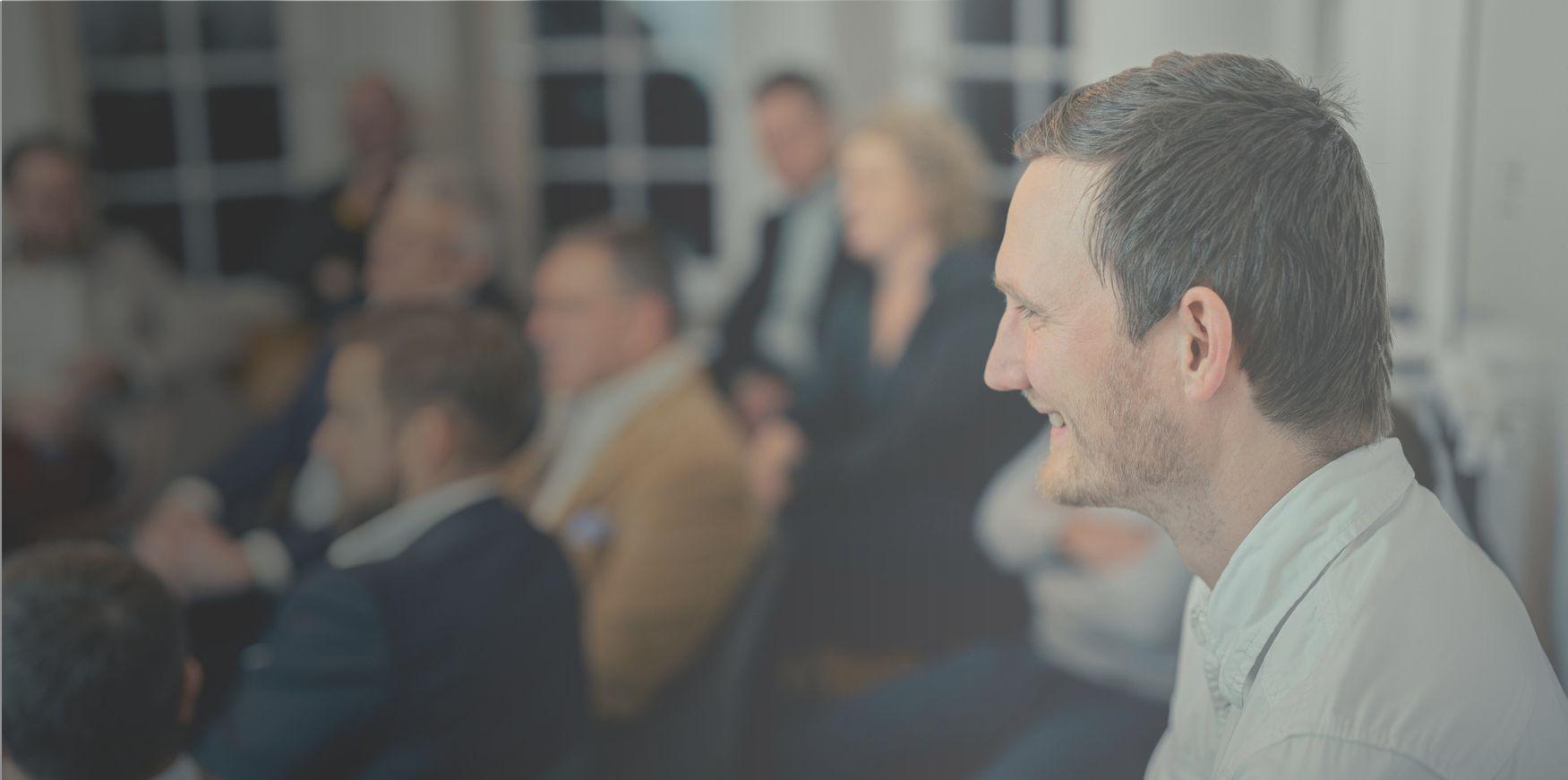 We believe
that the future competitive field will be led not only by innovative products and services, but also by people and organizations that unleash their full potential.
WHICH ASSISTANCE IS VALUABLE TO YOU?
C-Level Search
Leadership development
Industry expertise
International
Leadership
Outplacement
With decades of experience in filling C-Level positions, we find the right person for your company by using a customized search, selection and scientifically validated assessments. All services, expertise and networks come from our company. We are by your side.
Get to know HEAD AND HEART
Contact us now: