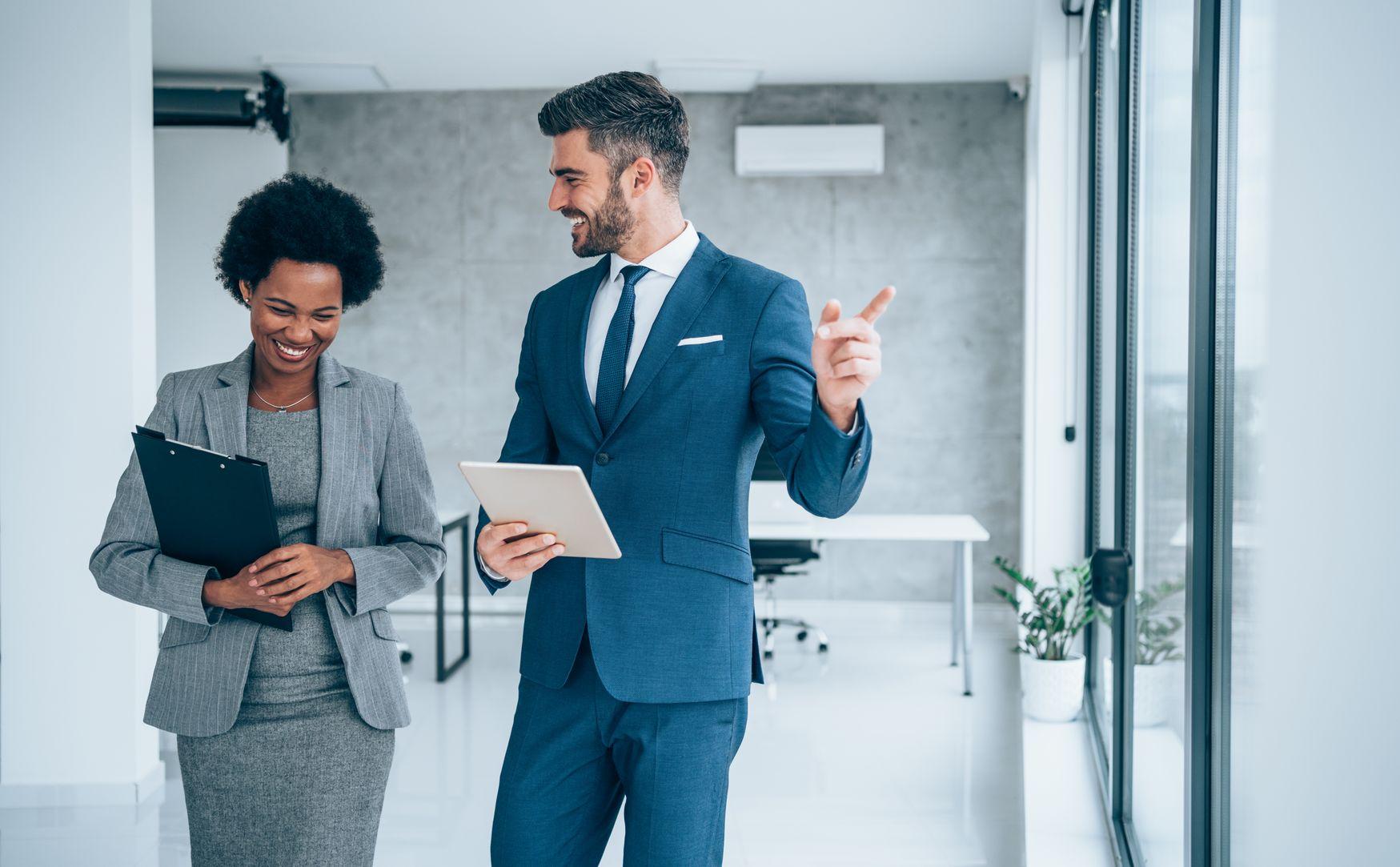 Leadership Development
Sustainable Implementation Support
We set a holistic development process in motion.
Coachings
Coaching has a systemic approach with individual psychological elements. We offer individual and team coaching. Coaching helps with decision-making in both current and long-term issues. In case of challenges, open questions or simply for reflection, coaching is a very effective support that can also be combined with other elements of our service portfolios.
Career counseling
We are the point of contact for managers who are dissatisfied with their current professional situation. Together, we work out a compass that leads to a professional reorientation. With this support, the executive can reshape his or her professional life in a targeted manner and use his or her strengths in an accurate and profitable way.
Learning Circles
In fixed groups of 4 to 6 participants, the executives meet at regular intervals and go over a confidential dialogue on their leadership topics and current challenges, structured in time and content. Each participant plans a concrete, compulsory step that he or she will implement by the next meeting.
---
Unsere Tools:
LVI® 360°-Feedback
The Leadership Versatility Index® (LVI®) is a 360° feedback process specifically tailored to executives. Its focus is on the further development of versatile leadership qualities. Consciously managing one's own strengths and weaknesses increases versatility in leadership behavior and strengthens the leader's ability to guide their employees and teams through an increasingly complex work environment.
---
LEGO® Serious Play®
LEGO® Serious Play® is a process that improves innovation and performance. It is a systematic method for using LEGO® bricks to solve problems, explore ideas, and achieve goals. In a structured process, participants can use guided steps to think, build, tell their story, reflect, and thus develop a shared understanding. In addition, LEGO® Serious Play® enables three types of communication: visual, auditory, and kinesthetic. Participants can express themselves, listen, and remember things better.
Your path to becoming a leader,
who leads with emotional maturity and stays healthy.
LEADERSHIP TRAINING
with scientific methods from individual psychology, systems theory and neurobiology. On-site or in our Academy.
Communities
From practice, to practice. Exchange, feedback and incentive in a protected space.
SUSTAINABLE IMPLEMENTATION SUPPORT
Implementing what has been learned in everyday management through coaching, mentoring and learning circles.
ORGANIZATIONAL CONSULTING
including transformation support, process facilitation for change processes for executives and teams.
Get to know HEAD AND HEART
Contact us now: