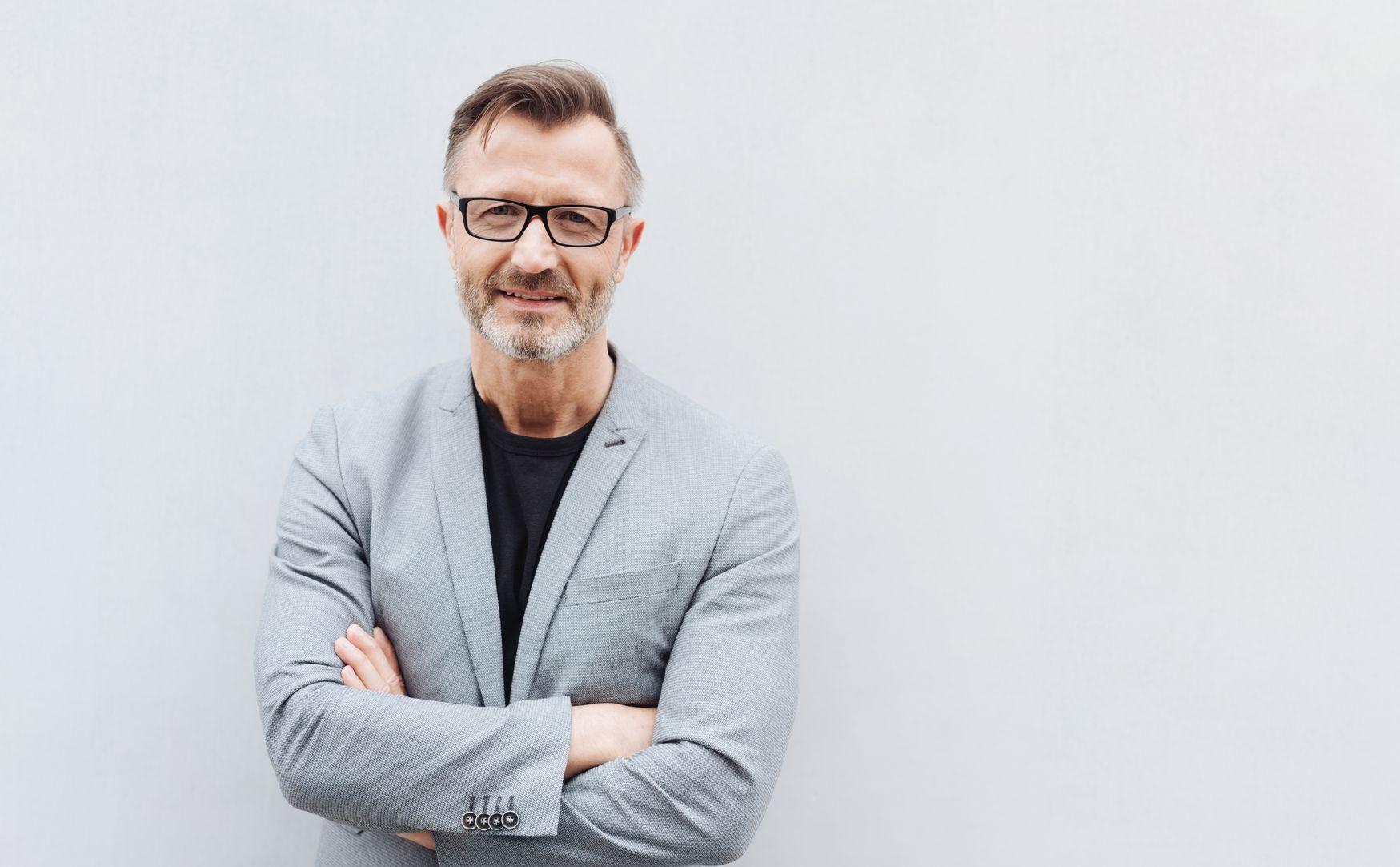 Executive Search
The success of a company depends on its executives.
We find and connect candidates and companies.
With many years of experience and the power of our international network, we are by your side for the recruitment of your first and second management levels.
Your Topic.
Our Home.
SHAPING WORKING WORLD 4.0
Successfully shaping the digital transformation of your SME with the right leaders.
MANAGING INTERNATIONALIZATION
Grow your business locally with international leaders.
LIVING CORPORATE CULTURE
With leaders who not only know your company, but also have a mindset that is similar to your company's.
DEVELOPING POTENTIAL
With leaders who want more - for the entire company.
HOW DO WE FIND THE RIGHT ONES?
Changes in demographics, economics and technology make the search for highly qualified executives enormously challenging.
We take responsibility and help you to recruit for top positions: in medium-sized or mid-sized companies as well as in global corporations. We are known for scientifically validated personality assessments as well as our international network of top talents.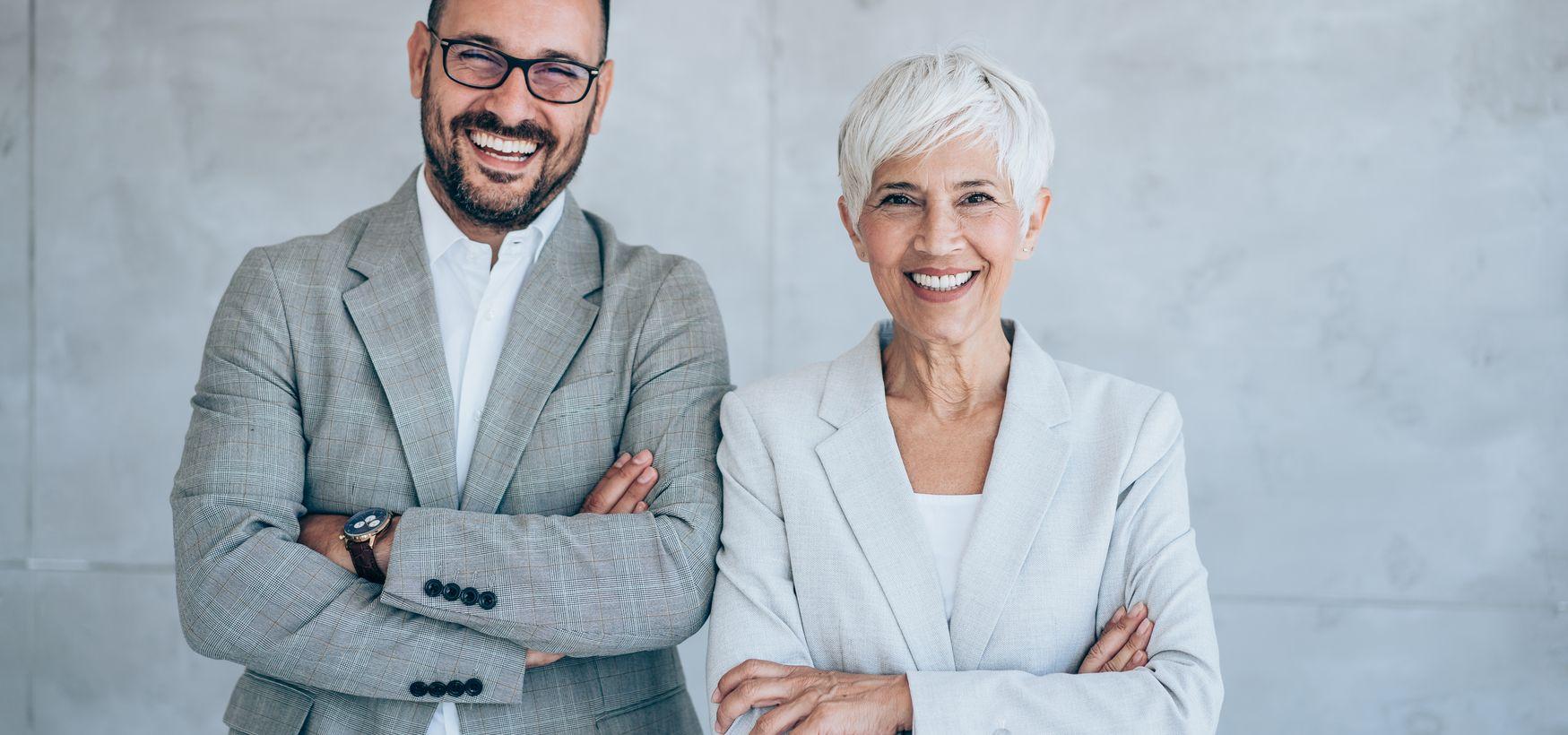 As executive search specialists, we have found a way to connect people, companies and markets in the most effective way.
For national and international companies that want to grow in a targeted and healthy way.

For filling first and second management levels.

For candidates who fit the exact requirements of your industry, but also your company's culture.

For scientifically validated selection and assessment processes, such as our Personality Assessments.

For positions that are closely linked to your corporate strategy and vision.

For leaders who are able to achieve their business goals with high performance teams by establishing a valuable culture of relationships and trust.
HEAD AND HEART convinces with professional competence and relationship building.

Massimo De Vivo, Head of Corporate Human Resources and Compliance / Director Corporate Human Resources and Compliance, Wirthwein SE
HEAD AND HEART really understood our needs and found just the right Technical Coordinator.

Joerg Bauersachs, Head of Technical Services, Cotton Council International
Get to know HEAD AND HEART
Contact us now: