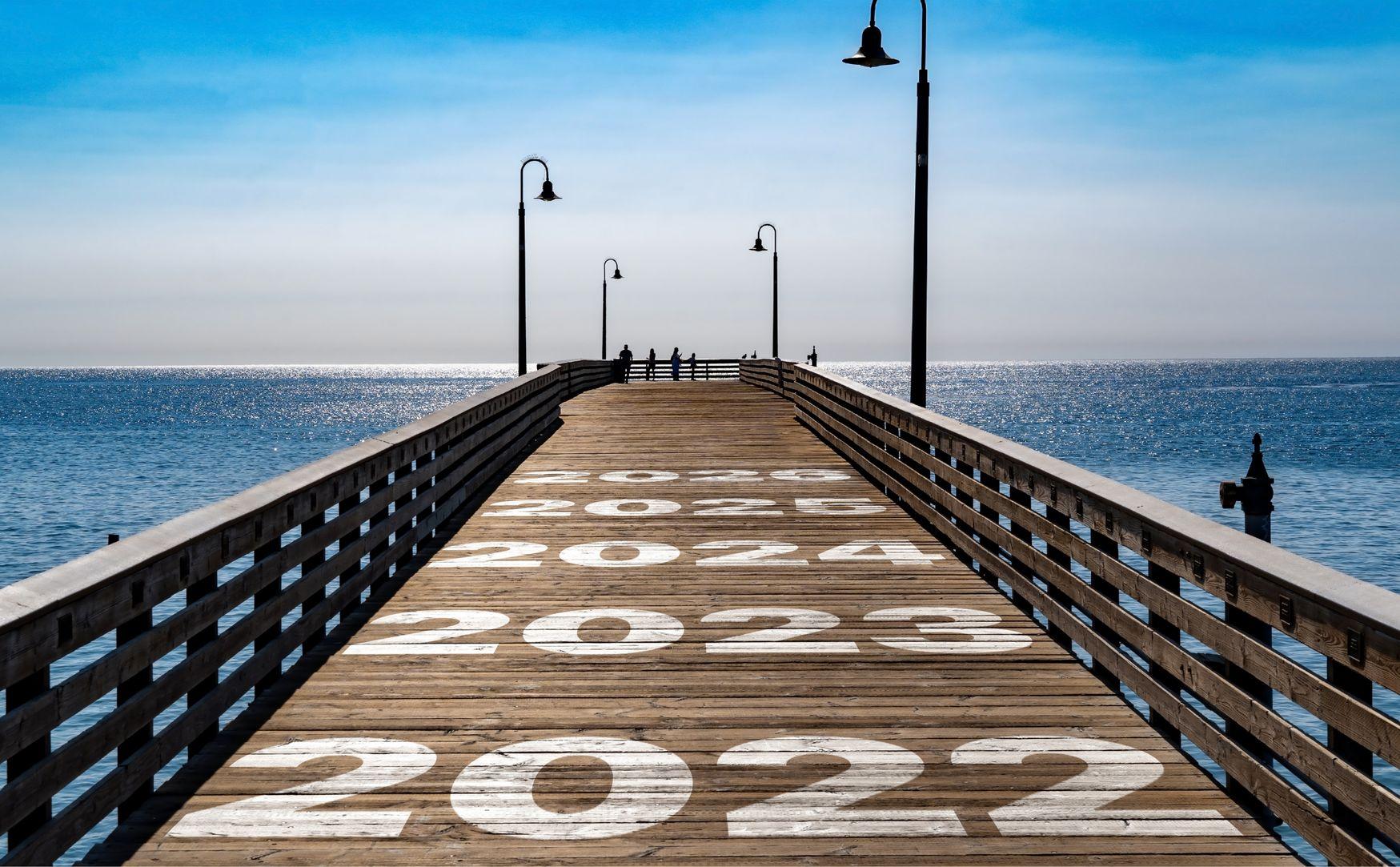 HISTORY
How HEAD AND HEART came into being.
Find out more about our history here.
2006
Peter Becker founds an individual company and becomes part of the Steinbach & Partner Group

2008
Member of the European Executive Search Network (EESN)

2010
Growth phase I - establishment of own research organization

2012
Growth phase II - relocation to new premises

2013
Management buy-out and foundation of an own GmbH

2015
Publication of the first book "Executive Health - Understanding health as a management task" and organization of the first "EXECUTIVE HEALTH DAY"
2016
Establishment of second business segment LEADERSHIP DEVELOPMENT

2019
Growth phase III - relocation to new premises in Nuremberg + recruitment of new employees
2020
With Aleko Vangelis, the second family generation joins the company.
Publication of second book "Führen mit Herz".
Launch of the leadership podcast shipLEADER.
2021
Sarah Vangelis also joins the company as a member of the second family generation.
Launch of the "Führen mit Herz" community and academy.

2022
Opening of new office in Ludwigsburg

2023
Strategic realignment with change of name to HEAD AND HEART.
Start of an international cooperation with "Divershefy" with the aim of identifying, training and supporting women to get into management positions.