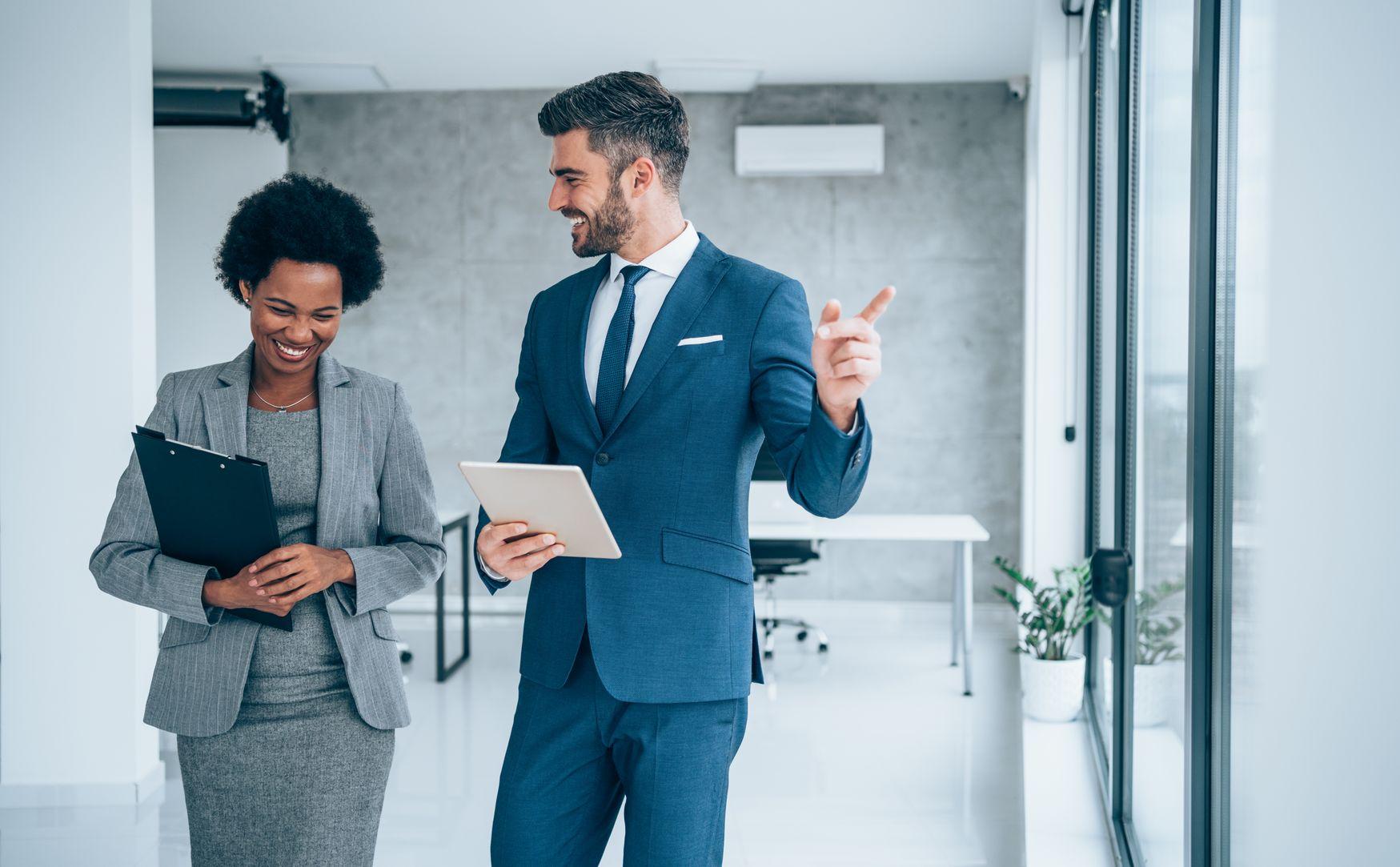 Leadership Development
Organizational Consulting
Many SMEs face the challenge of having their management take a leap into the next generation. Company succession is one of the defining moments of a family business. It is of major importance to fill the key position in a company for the long run and its consequences for the business and the employees are enormous.
---
We support these transformation processes, for example, through:
Management Appraisals to analyze the potential of top management and high-potentials.

Development of individual talent management programs

Development of individual development plans for executives

Individual and team coaching
---
For many years we have been assisting small and medium-sized companies with the adaptation of their processes and organizations.
The occasions vary as follows:
Through facilitation of processes, we promote that head and heart come together and vision, strategy and innovation processes are implemented in a goal-oriented manner through a special facilitation model.

Building hybrid work environments (mobile working, modern work environments, etc.)

Digital leadership in the working world 4.0 - New Work

Healthy leadership
---
We also provide support in the field of outplacement. Separation processes are often a special challenge for all parties involved. Our Outplacement service supports and relieves managers and the HR department through professional guidance. As a result, executives feel valued during the separation phase and are effectively supported in a professional reorientation. This benefits the employer's image and the corporate culture.
---
Our tools:
HOGAN® Assessments
HOGAN® Assessments provide excellent results about one's personality. Hogan Assessments are scientifically sound, evidence-based, and provide validated data about personality in the workplace.
---
LVI® 360° Feedback
The Leadership Versatility Index® (LVI®) is a 360° feedback process specifically tailored to executives. Its focus is on the further development of versatile leadership qualities. Consciously managing one's own strengths and weaknesses increases versatility in leadership behavior and strengthens the leader's ability to guide their employees and teams through an increasingly complex work environment.
---
LEGO® Serious Play®
LEGO® Serious Play® is a process that improves innovation and performance. It is a systematic method for using LEGO® bricks to solve problems, explore ideas, and achieve goals. In a structured process, participants can use guided steps to think, build, tell their story, reflect, and thus develop a shared understanding. In addition, LEGO® Serious Play® enables three types of communication: visual, auditory, and kinesthetic. Participants can express themselves, listen, and remember things better.
Your path to becoming a leader,
who leads with emotional maturity and stays healthy.
LEADERSHIP TRAINING
with scientific methods from individual psychology, systems theory and neurobiology. On-site or in our Academy.
Communities
From practice, to practice. Exchange, feedback and incentive in a protected space.
SUSTAINABLE IMPLEMENTATION SUPPORT
Implementing what has been learned in everyday management through coaching, mentoring and learning circles.
ORGANIZATIONAL CONSULTING
including transformation support, process facilitation for change processes for executives and teams.
Get to know HEAD AND HEART
Contact us now: